Improving Health,
Enhancing Lives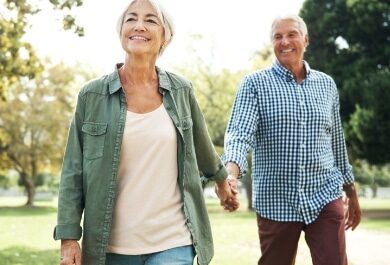 Our mission is to provide an exceptional patient experience that improves health and enhances quality of life through our commitment to clinical excellence and personalized infusion care.
Personalized Care and Expert Infusion Therapy
With over 30 years of experience in managing specialty infusion therapy, AOM Infusion provides specialty pharmacy and hi-tech nursing services to ensure safe, consistent and personalized care.
Care settings include the home
and state-of-the-art infusion centers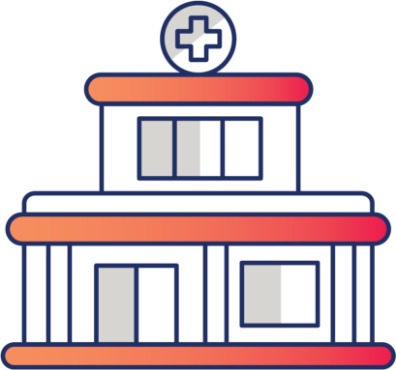 We work with physicians to ensure the efficacy of the treatment plan and work with patients and their caregivers to assure their understanding of therapy protocols.

Cost-effective therapies
with positive outcomes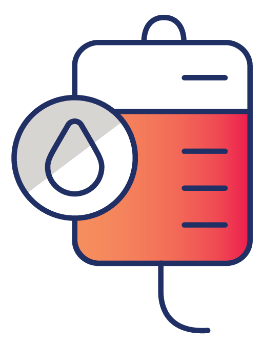 Specialized nurse and pharmacist clinicians monitor and administer immunoglobulins (IVIG and SQ), chronic inflammatory & biologic infusions and specialized therapies.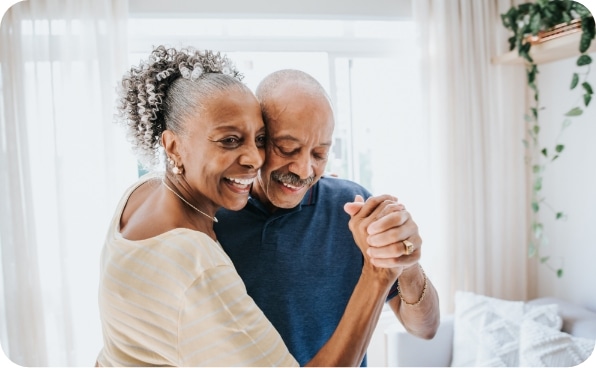 80+


chronic conditions treated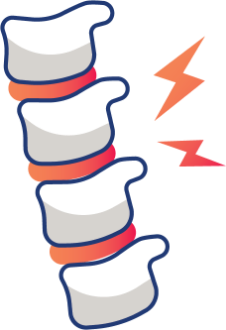 Our team specializes in the care of Chronic Inflammatory Disorders (CIDs), Immunological Conditions, Neurological Disorders, Transplants and Specialized Therapies.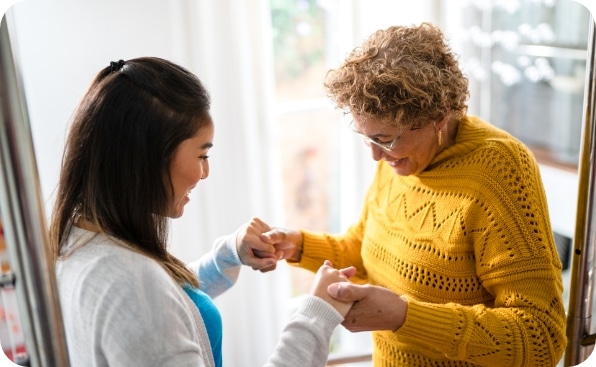 Access to Optimal Care
Chronic Condition Experts
Our team has clinical expertise and experience managing more than 80 chronic conditions.
Nationwide
We deliver care nationwide and have a pharmacy license in all 50 states.
30+ Years of
Experience
As a leading infusion care provider, we have proven ability in delivering positive outcomes.
24/7 Access
Licensed clinicians are available via our toll-free number 24 hours a day, 7 days a week.
Excellent Care & Collaboration
99%
Patient satisfaction
at start of care
99%
Patient satisfaction reported by long-term patients
97%
Referral source satisfaction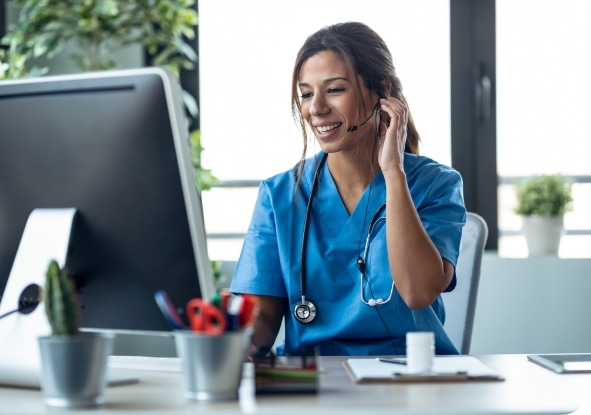 Refer a Patient
Our dedicated referral management team can assist in verifying coverage and obtaining the necessary pre-certification or authorizations for our services.
The AOM Infusion Difference
"I was so pleased with every aspect of the service from AOM. I was really nervous about having to do this at home, but you made it super easy for me. I loved the nurse. I don't think I would have made it through something like this without him." – Patient Deer Park, NY
"AOM Infusion's senior leadership truly supports the staff so we can reach our department and company goals. AOM Infusion is willing to (and does) invest in their employees (training/coaching, salaries, benefits, etc.) to ensure that everyone is successful. We work hard, celebrate our victories and work TOGETHER on our challenges. We do all of this in a positive work environment full of TEAM WORK and laughter." – Karen Vincent Reimbursement Director
"AOM has serviced hundreds of patients over the past 11 years and is still delivering the same unsurpassed quality of care since day one. AOM's communication with my patients and my staff is always exceptional. We continue to be impressed by the knowledge of the clinicians at AOM in addition to their being eager and willing to help whenever needed with any request we put before them. A comment from a recent patient could serve as the motto of this fine organization: 'Everyone deserves the care that AOM provides.'" – Neurologist NYU MS Care Center
"Having worked in home infusion as a field nurse and a manager for ~33 years I can honestly say that AOM is the best company I have worked for. When the company anticipates new business, they increase their staffing before getting overwhelmed. The clinical leadership is excellent and everyone has a voice here. They support clinical education and work/life balance." – Elizabeth Kisthart Field Nurse Clinician
"AOM has a keen understanding of the marketplace and the clinical and procurement teams stay ahead of the curve with IVIG. AOM is proactive in their approach to the marketplace and with the IVIG manufacturers; they are considered 'best in class.' Because of their clinical expertise, patient-centric approach, reputation and long-term contractual relationship with us, AOM gets priority on access to IVIG products. We consider AOM to be a strategic partner and our relationship will continue to grow over the foreseeable future." – Specialty Pharmacy Distributor
"My son has been receiving IVIG for a year now. This medicine has made all the difference in his physical and emotional health. AOM has been the biggest blessing through all of this. We can't imagine using any other pharmacy." – Patient Charlotte, NC
"I have been fortunate to work with AOM for over 10 years in the management and treatment of my patients with dysimmune neuropathies, myasthenia gravis and multiple sclerosis. AOM's staff has been consistently reliable, and has provided my patients with excellent and attentive care in a timely manner. By providing prompt and excellent infusion services, AOM has–on numerous occasions–prevented having to hospitalize my patients during exacerbations of myasthenia gravis and multiple sclerosis." – Neurologist New York City
Accreditations
AOM Infusion maintains high standards in effectively and efficiently delivering quality health care products and services to consumers through accreditations from highly respected organizations, including the Accreditation Commission for Health Care (ACHC).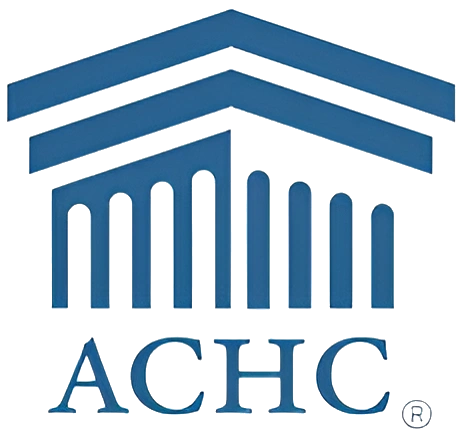 Affiliations
AOM Infusion continues to pursue clinical excellence through memberships with leading organizations advancing clinical practice, education, advocacy and resources for the nation's home and alternate site infusion provider community and their patients.