For Our Partners
A trusted partner in health care for over 30 years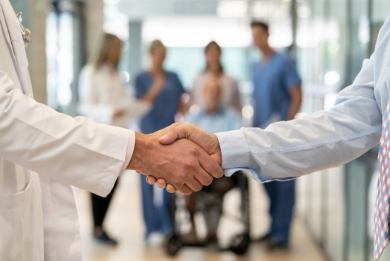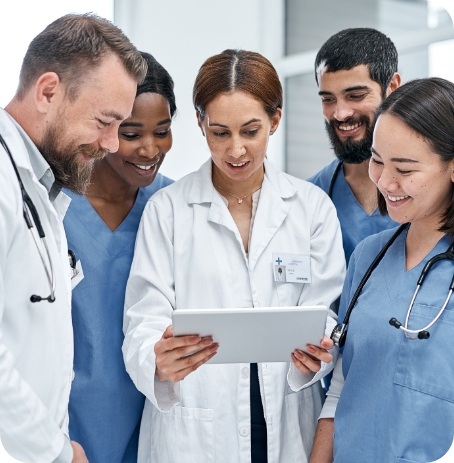 Benefits of Working with AOM Infusion
Contracting with AOM allows you to reduce spending without reducing benefits. You will benefit from significant cost savings and still deliver high quality services for your patients who require specialized care and infusion therapy outside of the hospital setting.
As a full-service specialty infusion provider, AOM Infusion ensures continuity of care by seamlessly treating patients that require multiple therapies, reducing your staff's time in coordinating care with multiple providers.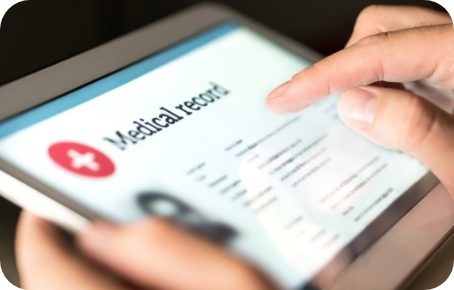 Through a strong commitment to technology and patient engagement, we are able to share detailed outcomes and treatment efficacy data, demonstrating our clinical capabilities while also ensuring patients have easy access to training and education regarding their treatment.
Benefits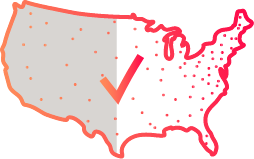 Established Provider
We have a national presence and 30 years of experience in providing exceptional patient experiences and expert clinical care for infusion therapies.
Optimal Outcomes
AOM has demonstrated optimal patient outcomes, transforming lives through compassionate, personalized care.
Comprehensive Support
Our team provides seamless administrative support from intake through treatment, including coordinating all medical documentation.
Collaborative Partnership
We collaborate with patients, physicians and pharmaceutical partners to develop the most optimal treatment plans.
Innovative Practices
With 100+ years' experience in infusion pharmacy and deep industry knowledge, our clinical and procurement team stay ahead of the curve.
Patient-Centric Care
AOM Infusion plugs in as a trusted member of the patient's care team and can be relied on for responsiveness and follow through.
Health Systems
AOM Infusion is your partner for optimal results and cost-effective solutions. We coordinate care throughout the entire process, from intake through treatment, to ensure seamless transitions and reduced administrative burden on our partners. By verifying insurance eligibility prior to authorization, our patients can start treatment in a timely manner and achieve positive outcomes. We have strong partnerships with our providers and drug manufacturers to get patients the care they need, when they need it.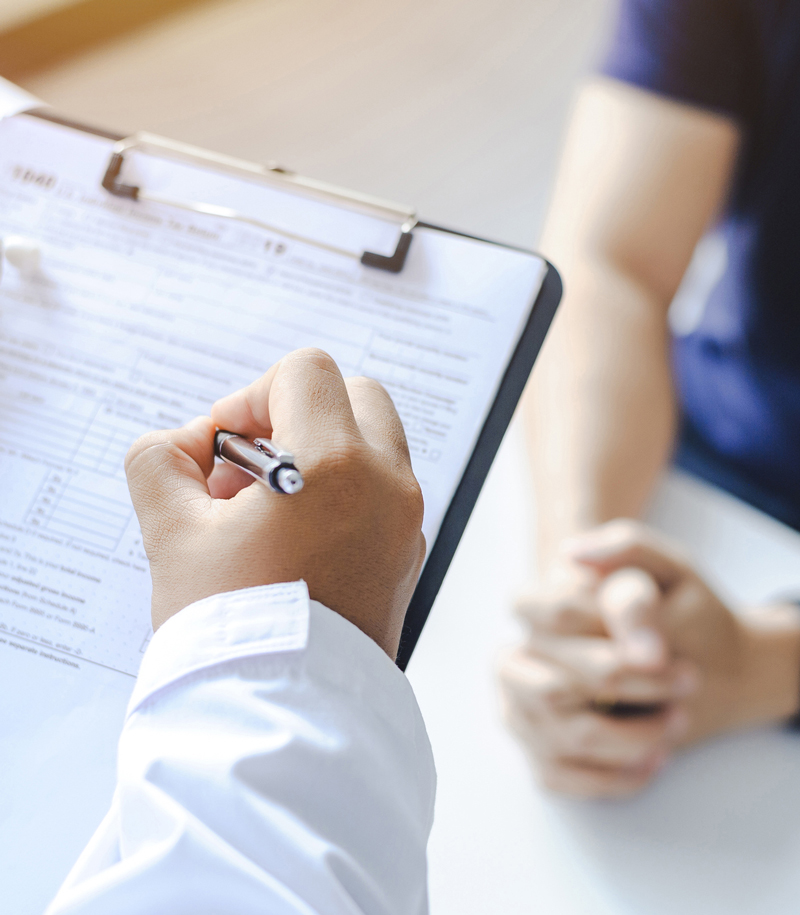 Insurance Providers
By partnering with AOM Infusion, your members and providers will experience a seamless referral process and exceptional infusion care that reduces costs and administrative burden. Our team responds to patient referrals within the hour and obtains and reviews all necessary patient and clinical information before submitting to the payor for authorization, speeding the process along to ensure treatment begins as soon as possible. We act as a liaison between the case manager and physician to coordinate all medication documentation and are available 24/7 to respond to questions and issues.
To coordinate benefits and coverage information:
AOM Infusion is a participating provider with most major insurance carriers and has active contracts with a variety of commercial payors, including:
Traditional health plans
Managed care organizations
Preferred provider organizations
Third-party administrators
Self-insured plans
Provider network managers
Medicare Part D plans
Prescription drug plans
And more!
Pharmaceutical Manufacturers
AOM Infusion has a pharmacy license in all 50 states, enabling our teams to provide infusion therapies across the country, in the homes of our patients or our state-of-the-art infusion centers. We collaborate with our pharmaceutical manufacturers to provide the most effective specialty infusion care for over 80 chronic conditions. Our advanced technology systems provide reporting on data, assessments and lab work to keep prescribers up-to-date on their patient's clinical progress throughout treatment.
AOM Infusion has a team of dedicated professionals handling our reimbursement department. This team includes insurance specialists who can assist in verifying coverage for specialty infusion therapy and obtain the necessary pre-certification or authorizations for our services.
We are a participating provider with most major insurance carriers and have active contracts with a variety of commercial payors. We boast a quick turn-around time for insurance verification of less than 30 minutes and then immediately begin working on obtaining necessary authorizations.
Accreditations
AOM Infusion maintains high standards in effectively and efficiently delivering quality health care products and services to consumers through accreditations from highly respected organizations, including the Accreditation Commission for Health Care (ACHC).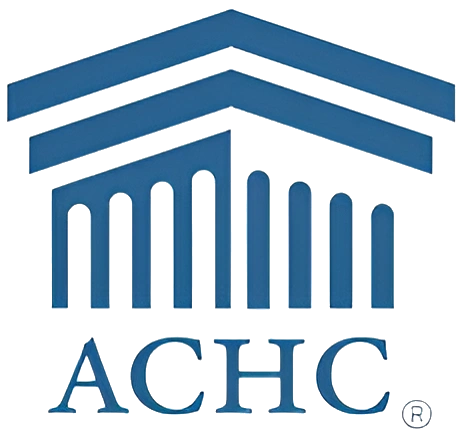 Affiliations
AOM Infusion continues to pursue clinical excellence through memberships with leading organizations advancing clinical practice, education, advocacy and resources for the nation's home and alternate site infusion provider community and their patients. "AOM has a keen understanding of the marketplace and the clinical and procurement teams stay ahead of the curve with IVIG. AOM is proactive in their approach to the marketplace and with the IVIG manufacturers; they are considered 'best in class.' Because of their clinical expertise, patient-centric approach, reputation and long-term contractual relationship with us, AOM gets priority on access to IVIG products. We consider AOM to be a strategic partner and our relationship will continue to grow over the foreseeable future."

– Specialty Pharmacy Distributor