Why Join the AOM Infusion Team?
If you are looking for a career that empowers you to transform the lives of patients through clinical excellence and compassionate care, AOM Infusion might be the place for you. We are a dedicated team of specialized nurses, pharmacists, pharmacy technicians, insurance specialists and care coordinators with a drive to improve our patients' health and enhance their lives.
Mission
Our mission is to provide an exceptional patient experience that improves health and enhances quality of life through our commitment to clinical excellence and personalized infusion care.
---
Vision
Our vision is to become the nation's most impactful provider of innovative, transformative and compassionate infusion care for patients with chronic conditions so they are empowered to live life to its full potential.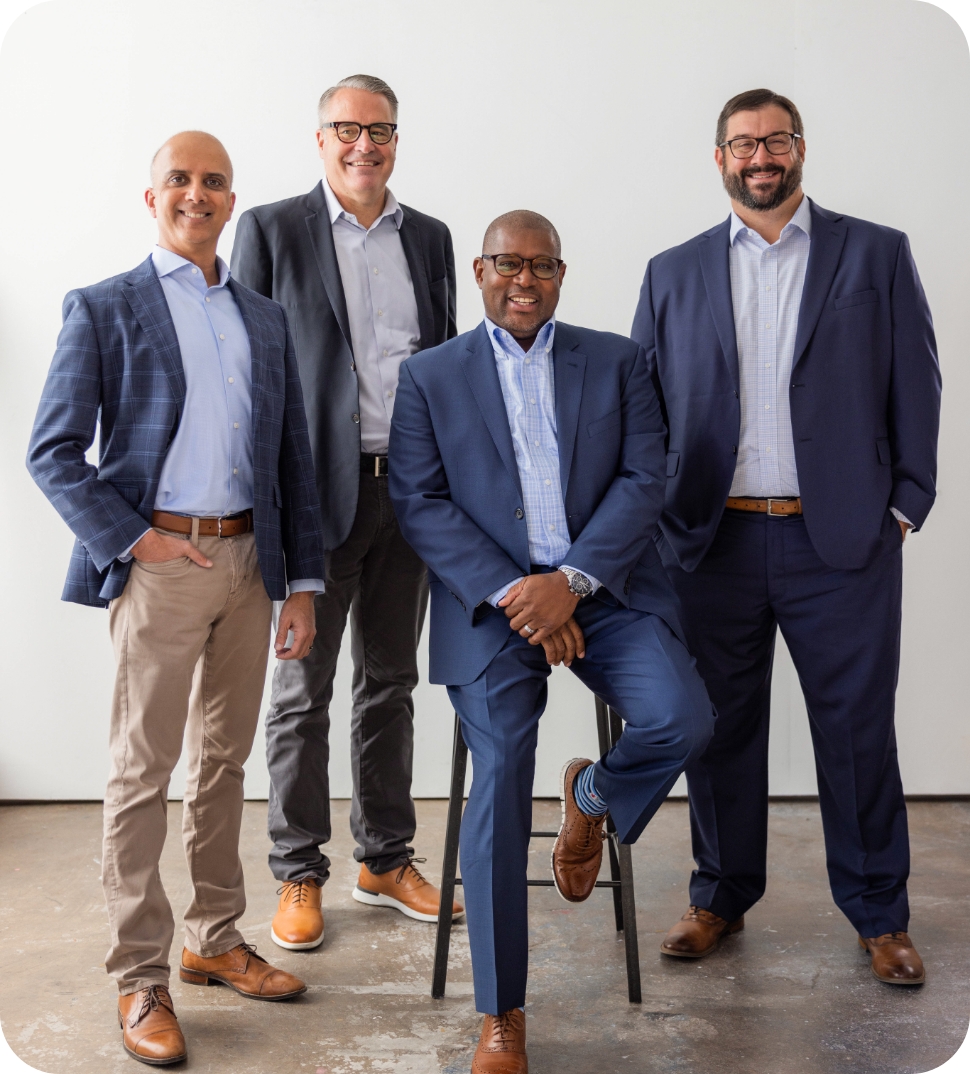 Hear From Our Team
"AOM is a company where positive patient outcomes really do matter. Patients are advocated for by a diverse team of caring professionals; making my job as a home infusion RN more satisfying. I feel management does listen and often strives to foster effective communication, boosting overall team morale. I appreciate the flexibility I have as a nurse in the field re: creating my schedule and the generous PTO benefits which allows me to relax and recharge. The folks at AOM feel like family and often jump 'all in' to help those in need." – Annette Micone RN
"In my 23 years as a nurse I have never come across a more fair and considerate company towards their employees. All you can ask is for fair treatment with opportunity to grow and this company offers that. It's my pleasure to recommend AOM as the best home infusion company in New York." Michael DiTusa Field Nurse Clinician
"AOM Infusion's senior leadership truly supports the staff so we can reach our department and company goals. AOM Infusion is willing to (and does) invest in their employees (training/coaching, salaries, benefits, etc.) to ensure that everyone is successful. We work hard, celebrate our victories and work TOGETHER on our challenges. We do all of this in a positive work environment full of TEAM WORK and laughter." Karen Vincent Reimbursement Director
"Best nursing job I have ever had and that says a bunch being a nurse of 41 years. Compassionate, attention to detail and patient-centric are just a few of the accolades I have for every level of this company." Julie Ketelhut RN, MSN, MAT, CEAS
"Having worked in home infusion as a field nurse and a manager for ~33 years I can honestly say that AOM is the best company I have worked for. When the company anticipates new business, they increase their staffing before getting overwhelmed. The clinical leadership is excellent and everyone has a voice here. They support clinical education and work/life balance." Elizabeth Kisthart Field Nurse Clinician
"I am proud to work for a company that cares just as much about their staff as they do for their patients, which is a very rare commodity in today's world. The future is exciting at AOM!" Pam Mallory Human Resources Manager
Open Opportunities
Nurse Clinicians (Full Time)

New Jersey- Central, Shore Areas
New York- 5 boroughs
New York- Long Island
Texas- Dallas – Fort Worth
Texas- San Antonio

Nurse Clinicians (Per Diem)

New York- Westchester, Long Island, NYC
New Jersey- North, Central, Shore areas
Massachusetts- Central
Texas- Dallas – Fort Worth, Austin, Houston
Connecticut- All cities and locations
Florida- Naples and surrounding counties

Patient Care Manager
Pharmacy Technician
Pharmacy Technician Coordinator
Revenue Cycle Management

Texas- Dallas – Fort Worth – Account Resolution Specialist Collector
Remote – Account Resolution Specialist Collector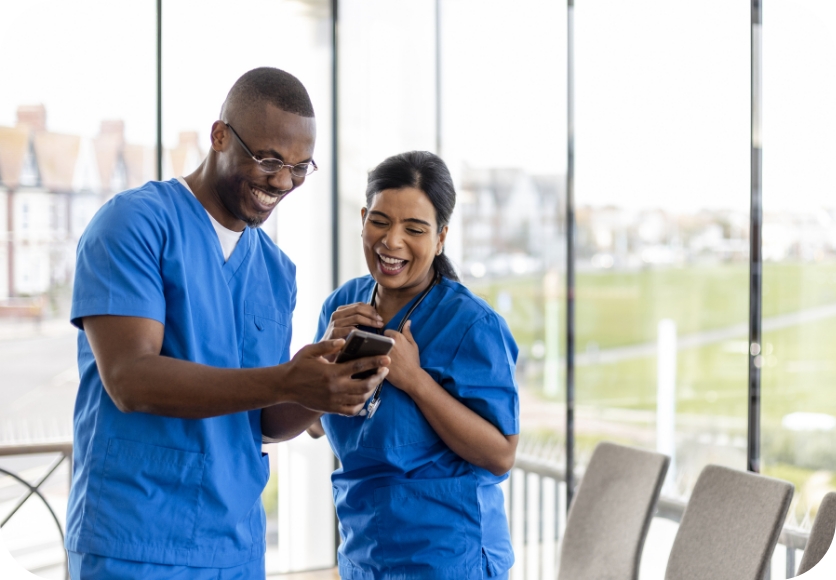 Apply Now
Tell us a little about you and what position you're interested in, and we'll let you know if there's an opportunity for you to join the AOM Infusion team.
Apply Today for Specialty Infusion Jobs with AOM
At AOM Infusion we are always looking to add talent to our team to help us meet the needs of our growing patient base. Contact us today about career opportunities we have available. Simply fill out and submit the form below and we will get right back to you!