Our Company
A leader in patient-centered, specialty infusion care for 30 years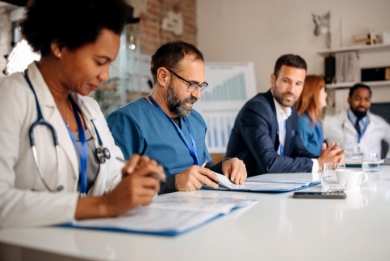 AOM Infusion has been a leader in infusion care for 30 years, with a pharmacy license in all 50 states. Our team infuses great care in everything we do so our patients can improve their health and live an enhanced life. We specialize in the care of patients with chronic conditions who may require a more complex level of treatment. We have decades of experience providing therapy for over 80 chronic conditions. We are expanding our therapy solutions and investing in innovative platforms so that we can continue to deliver state-of-the-art care to more patients across the country.
Our Commitment
Exceptional Patient Experience
Expertise in Complex Chronic Conditions
Personalized Infusion Care
Connected Care Technology
Convenient Patient Access
24/7/365 Patient Support
Proven Optimal Outcomes
Mission
Our mission is to provide an exceptional patient experience that improves health and enhances quality of life through our commitment to clinical excellence and personalized infusion care.
Vision
Our vision is to become the nation's most impactful provider of innovative, transformative and compassionate infusion care for patients with chronic conditions so they are empowered to live life to its full potential.
Patient-centric
We believe in service excellence. We are advocates for our patients and strive to ensure they have the best experience and outcomes under our care. We are caregivers, guides and partners in managing their health.
Trustworthy
We always act with integrity, earning the trust of our patients, their families and health care partners each day, with every interaction and decision we make.
Collaborative
Providing great care requires close collaboration. We work with our patients, their caregivers, payors, health care providers and other partners with transparency, responsiveness and thoughtfulness.
Innovative
Our team is always exploring and implementing the best treatments, protocols, partnerships and solutions to enhance the care we provide.
Team-centered
We are one team. Sharing a common mission to be the best organization in supporting patient care, we collaborate and uplift those with whom we work.
Company News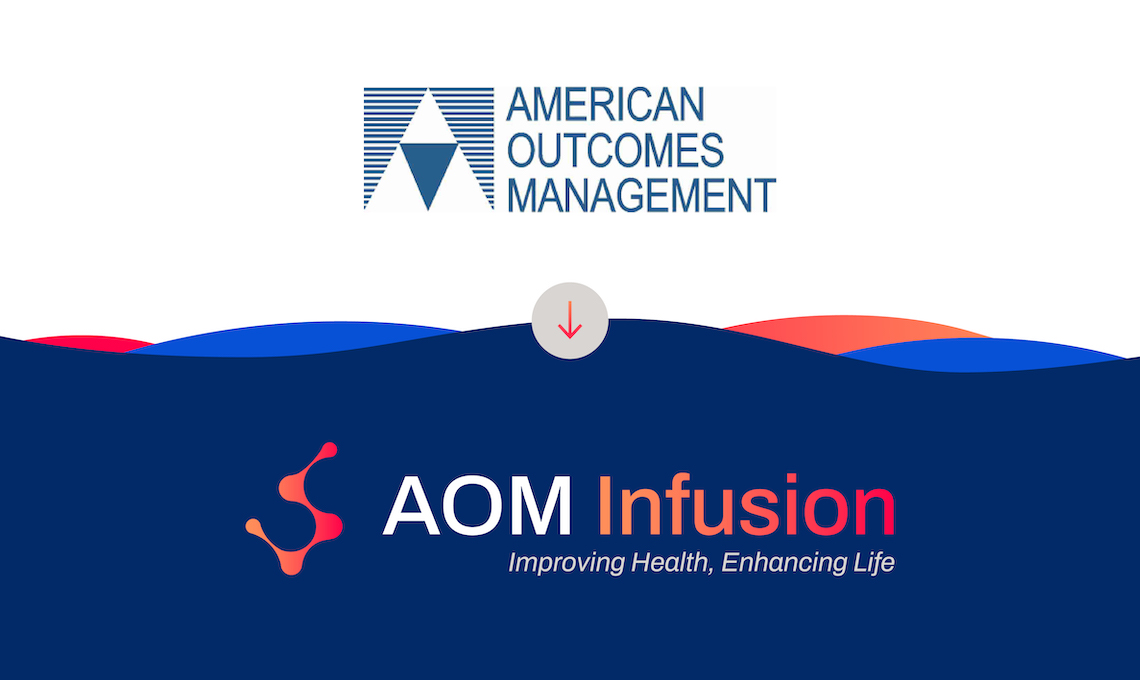 AOM Infusion, formerly American Outcomes Management, has
Home-based care platform to provide digital benefits […]

Specialty Infusion Provider to Continue Growth into New Markets and Therapies